"Will we take the destiny of the planet into our hands by reimagining a world where we put the needs of all people at the center?"
To uplevel healthcare practice and delivery to a standard worthy of the most advanced society in the history of humanity
To reduce total healthcare expenses by 50% while improving the healthcare experience for patients by 10X
To develop a scalelable prototype healthcare model with 1000 patient-members which:
Operates on net zero costs for comprehensive 24/7 primary care
Harnesses the collective intelligence of the community
Embraces and enhances full-spectrum health and salutogenesis (i.e. the promotion of vitality, wellbeing, longevity, connectedness, and functionality)
The 10 Founding Principles
Premise
Believing it could be done
We are proud of the broad range of services which we offer at our three Cloud Medical locations in Boulder We believe in taking care of one another. Our mission is to help our communities build a healthcare system worthy of our advanced civilization. We do not accept that healthcare costs should amount to a fifth of the entire US economy, or that healthcare bills should continue to be a leading cause of bankruptcy in our country, or that our country continues to get sicker despite a continual exponential rise in costs and spending. A new paradigm is needed.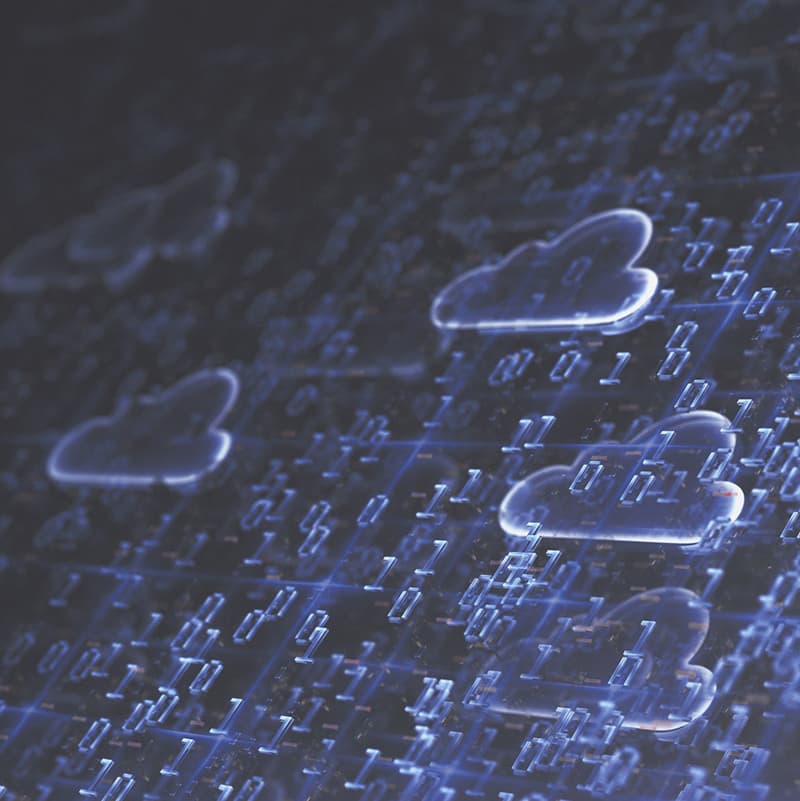 Payment
The Birth of Cloud Coin
Is it really possible to slash healthcare costs by 50%?
Yes. Our model provides an optimal healthcare solution for our 1000 patient-members with unlimited, real-time access to your personal physician via cell/text/email/ as well as on-site office visits at our three locations in Boulder County. Major medical expenses are covered at virtually any hospital worldwide with the lowest out of pocket costs imaginable—generally this is 50% less than the barest bone conventional insurance plan.
But this is only the beginning.
We believe that sustainable high-quality unlimited 24/7 primary care can actually operate a near net-zero cost after implementation, much like energy produced from renewable sources.
Prosperity
Collective Coherence
It is through caring and contributing to the greater good and a cause bigger than ourselves by which our true purpose is realized.
Philanthropy need not only be available to the affluent. And altruism need not be a one-way street of giver and receiver. We believe in offering investment opportunities to our community for initiatives which are grounded in values which strive to elevate the overall health of our bodies, our minds, our spirits, as well as our planet.   
This is why we are launching the groundbreaking ICO of CloudCoin, our own blockchain currency. Rather than typical community-based  fundraising efforts, our members are invited to invest as little as $100 in causes which they feel passionate about. It is our hope that this investment will grow and appreciate in value over time and can eventually be sold and traded as a commodity on the native.io platform.
Practice
The Evolution of Medicine
We are proud of the broad range of services which we offer at our three Cloud Medical locations in Boulder County, but we also collaborate with an extensive network of experts and specialists in 21 health fields — our Cloud Network.
(more coming soon!)
Playing Field
The Patient as Healer
Who better to guide a newly diagnosed diabetic than a patient who has already reversed their own diabetes? As a complement to physician-led care, Cloud brings together the collective intelligence, wisdom, and experience of our remarkable patient-members to pave the way toward greater health for others with similar conditions.
It is through the collective by which our individual purpose, wellbeing, and health becomes a function of positive impact upon others, for the betterment of the whole.
Performance
Optimum Human
We are all beneficiaries of luminaries of science, technology, and innovation. There are miracle drugs for a variety of conditions and new ones are being added to our armentarium. Genomic technologies are evolving exponentially, and the realm of advanced diagnostics is changing the way we screen for and detect disease. We are also the beneficiaries of the ancient wisdom traditions which have much to contribute on the topic of quality of life. And so we are looking closely at the nexus between new and old, science and spirit, doing and being. We embrace a wise and thoughtful implementation of leading-edge biotechnologies while at the same time acknowledge the depth of perspective which comes from the wise elders of our tribes.
Platform
Cool Tools
From podcasts featuring the expertise of our patient-members, to a HIPAA secure messaging platform, to a life transformation journal, we are constantly developing tools to empower one another.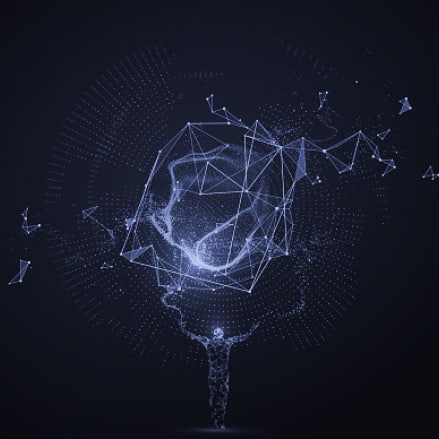 Progress
Outcomes
Dedicated to primary care and community based research, the Cloud Collective is conducting clinical trials of naturally-based medicine beginning with hemp and cannabidiol (CBD) in 2018.
Promotion
Fostering full-spectrum health
We are developing a live group programming dedicated to promoting health and wellbeing based upon the 15 Pillars of quality of life.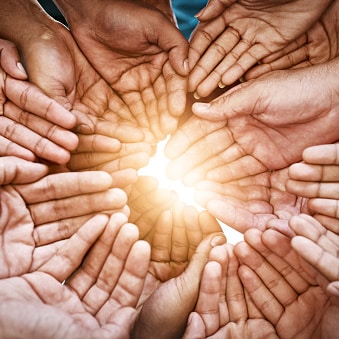 Partners
Mission Aligned
We support positive impact based collaboratives, for-profit companies interested in more than just profit, organizations dedicated to promoting healthy, intelligent, sustainable, and regenerative models to transform and transition towards industry-wide conscious enterprise which benefits society.